1 more Win for State Championship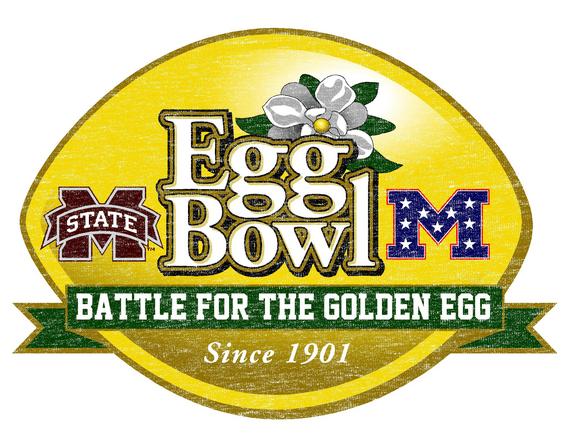 I'm gonna keep this brief I just got home from a really exciting game. Starkville High scored 14, then Madison Central scored 14, plus a field goal right before the half and led the Yellow Jackets 17-14. SHS kicked off to start the 2nd half and stopped them to force a punt. The Jackets drove down and scored to lead 21-17. They scored again late in the 3rd to lead 28-17. MC kicked a field goal (after SHS's defense held for 3 plays inside the one yard line) to make it 28-20. That was the final score.
So next week (Friday, Dec. 4th at 7 PM) SHS will play the Petal Panthers (who beat Meridian 36-28 tonight) for the Mississippi 6A Championship. I'm going! The last time I attended a football game on That School Up North's campus I had gone with my dad and a friend of his to see my Bulldogs play the Rebels in Archie Manning's last Egg Bowl (1970). I don't remember many details other than it was very exciting, MSU won 19-14, and Archie (Who?) played the game with a cast on his non-throwing hand.
Now if only the Bulldogs can win tomorrow.
Every one have a great day!