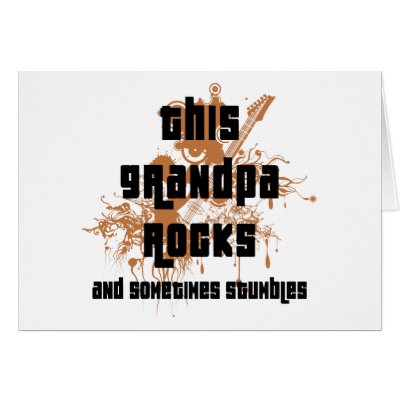 First - Wow! Have I been slacking off! Its been a month since my last entry. In my defense though, I have been very busy with projects at work and at home.
The BIG news item is that I am gonna be a Grandpa again. My youngest son and his lovely wife announced that they are expecting their first sometime in September. (Can you say - Road Trip?) This will be my 8th grandchild, but I am as excited as if it was my first. My lovely bride is also excited and after a discussion (that has been going off and on for a while) as to what my grands should call her - I came up with "Madre Mia" and she said she likes that. So I think (at least tentatively) that is what we'll ask them to call her.
Mississippi State's baseball team is off to a rousing start. They won yesterday to run their record to 16-0 and are currently
ranked #3
in the nation! WOW! Friday they start a 3 game series with the team currently in first place in the Southland Conference, University of Central Arkansas. They are currently 11-1, so this might be State's biggest test thus far.
Now, I'm a public school guy, but I would feel a bit remiss if I didn't at least give a tip of the old chapeau to the local private school's fantastic accomplishment. Starkville Academy's Girls Basketball team just finished an undefeated season. They not only went undefeated in their class and won the Mississippi state title. They went on to
win the tournament
which featured 6 state champions (regardless of class) and finished the year 43-0. Wow! Thats an accomplishment at any level - high school, college or pro! Congratulations!
I will make every effort to get back to being more regular on my entries.
Everyone have a great day!